Discover the StorQuest Self Storage Story
We are the champions of a more awesome life.
We are organizers and to-do list conquerors.
We are dreamers and planners, artists and inventors. 
We are surfers, skiers, bikers, hikers, underwater explorers and mountain peak conquerors. 
We work as hard as we play, and sometimes we can't tell the difference between the two.
We thrive on the spirit of possibility. 
We are StorQuest. And whatever life has in store for you, we're here to help you make room for it.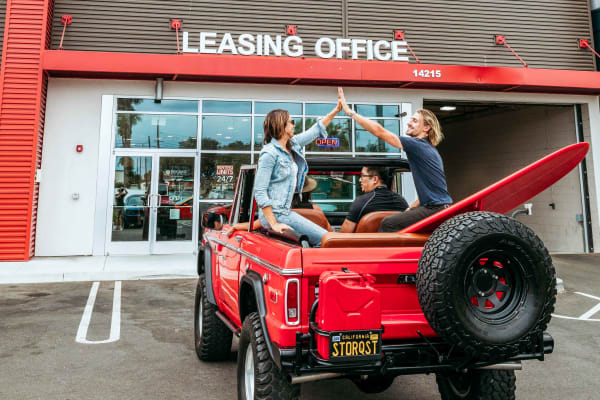 The William Warren Group, Inc. (WWG) is a privately held, fully integrated, entrepreneurial real estate company that develops, acquires and operates income producing real estate assets in the United States. The Company focuses its efforts on developing innovative ways to supply a superior product and service at an affordable price for all guests.