Jesse Billauer is a world-class athlete, traveler, and motivational speaker. He was one of the top junior surfers in the world and was on his way to going pro, when a tragic surfing accident left him paralyzed. With the help of the surfing community, family, and friends, Jesse was able to get back in the water and win the title of World Champion Adaptive Surfer.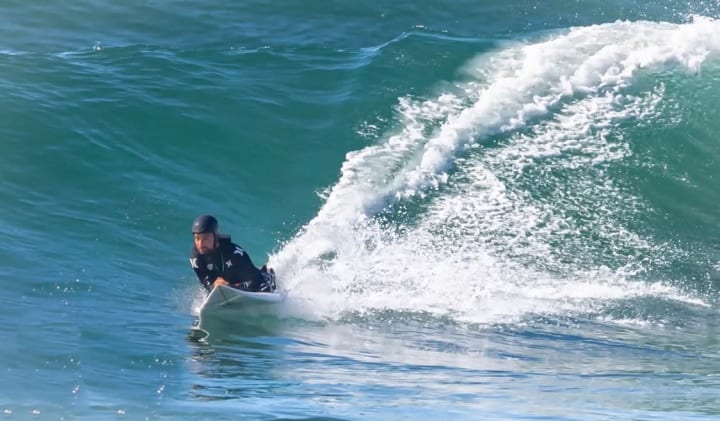 Jesse's love for life is an inspiration to many, while constantly helping others brave the waves and rediscover their infinite potential. He also founded Life Rolls On, a 501c3 nonprofit organization that empowers those with disabilities to surf and skate again, with the help of adaptive equipment and thousands of volunteers. StorQuest is a proud sponsor and stoked to provide a safe and secure space for all the adaptive gear needed, plus trucks for transport to these nationwide events. "StorQuest has allowed me and my foundation, Life Rolls On, to have the peace of mind knowing that when we need our equipment from storage it will be a super easy and safe process to get it all. They have truly allowed my organization to thrive, and motivated me to Make Room for Awesome in so many ways," states Jesse.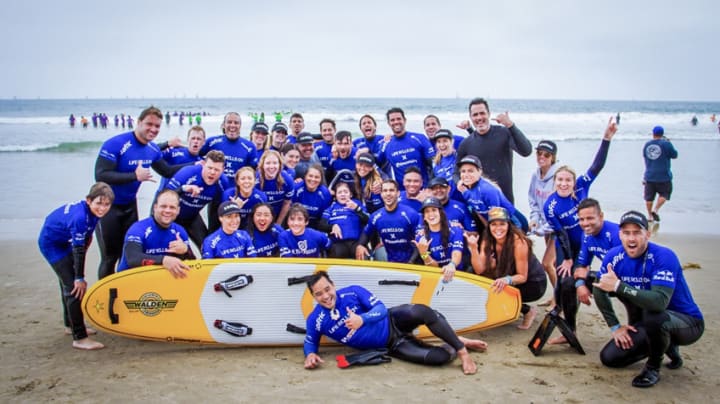 You can also find Jesse out enjoying a day of fishing or hanging with his wife and twin boys. The biggest inspirations in his life are Bob Hurley, Shane Dorian, his dad and his friends that help him surf and fish. Jesse was also recently featured on Travel + Leisure as he made it up to the top of Machu Picchu! He encourages everyone to "not let obstacles stand in your way of exploring the wonders of the world." Jesse lives and breathes the StorQuest mission to #MakeRoomForAwesome in your own life. To him, this means "to not be close minded, to let down your walls and just enjoy life to the fullest."
Due to the pandemic, Life Rolls On has been forced them to pause in-person events for the time being but we can continue to support them by donating or purchasing some swag. Follow then on Instagram to get updates on when in-person events will be hosted in your area.
Jesse's ultimate piece of advice is to "never give up on your hopes and dreams. Get out there and enjoy life, because Life Rolls On." Are you ready to start your journey to a more awesome life? Call our 24/7 customer service line at (800) 784-9176 and see how your StorQuest Self Storage unit can be used as a launch pad into your next adventure!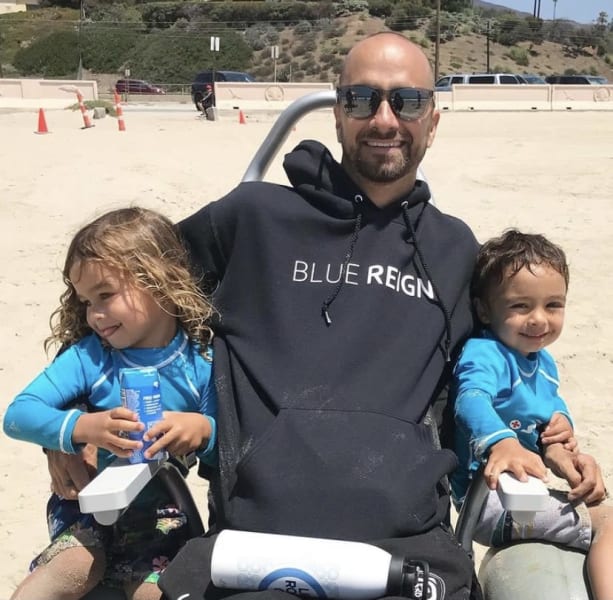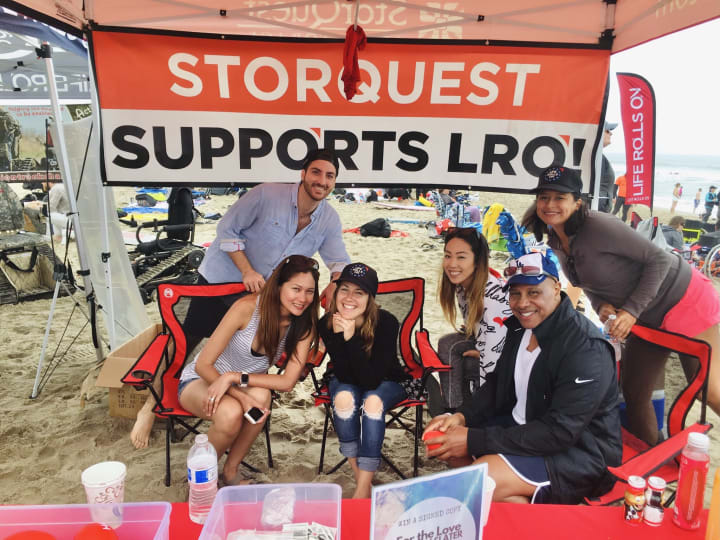 Check out our video here.