Daniel first caught our eye with an epic viral video on Instagram and we were stoked to learn he's an actual StorQuest Guest in Florida! We may be biased but we think we have the coolest Guests on Earth.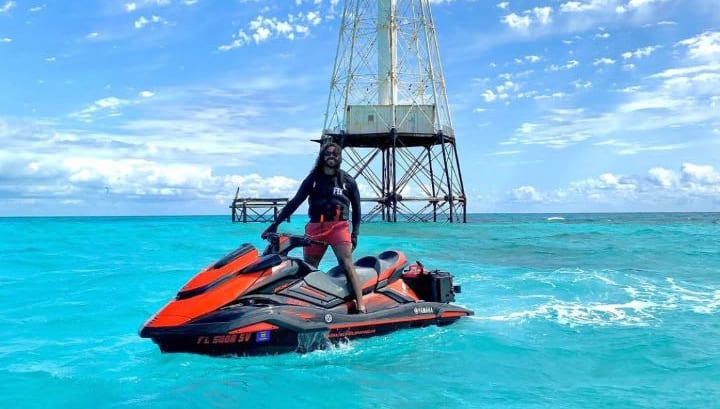 Since this jet ski enthusiast is always out experiencing the beautiful waters of the Gulf Coast, he found some awesome ways to capture his rides which makes you feel like you're out exploring with him. It's no wonder he's racked up millions of views and over 56,300 followers on Instagram. Check it out for yourself and follow @_aquadan_.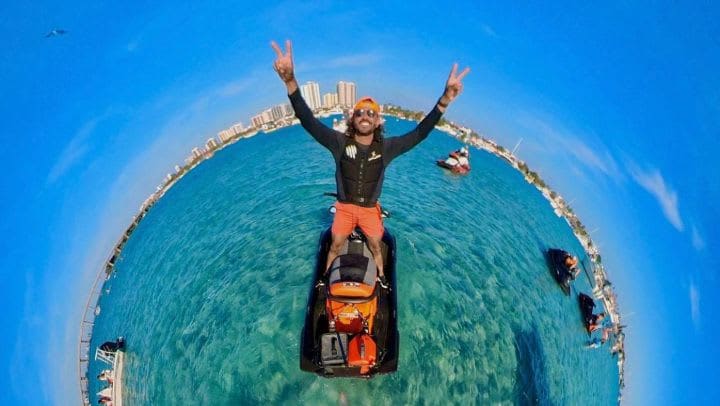 Dan is all about thrilling adventures so he recently turned a big birthday into an epic bucket list excursion. He set out to cross the Atlantic Ocean from Miami to the Bimini Islands in the Bahamas – a 62 miles journey that took a few hours to complete. He loved exploring the crystal blue waters, riding with awesome ocean life, and exploring an old shipwreck.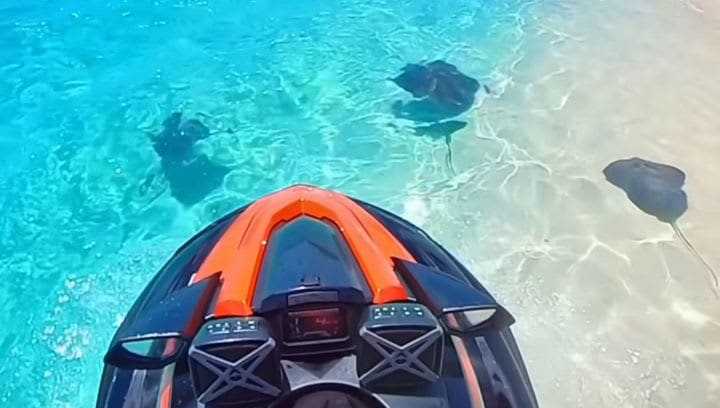 Dan stores his jet ski gear and cleaning products for his business in a large unit at StorQuest in Florida. He loves the size of his unit that he got for a super affordable rate along with the ease of access and proximity to launch into his favorite explorations. He always has a smile on his face and says he will never stop chasing his dreams. Let's all be a little more like Dan and #MakeRoomForAwesome!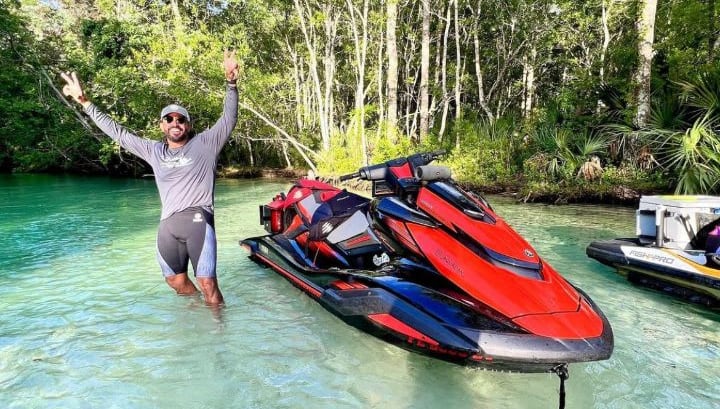 IG link: https://www.instagram.com/_aquadan_/