Self Storage
Auctions
On occasion we hold self storage auctions when a unit becomes delinquent for an extended time period of time. If you're intrigued by the process or interested in participating in a bidding battle near you, see details below.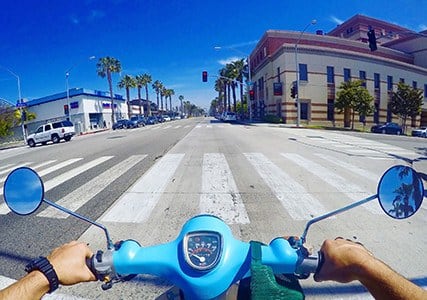 Upcoming Auctions
For a list of upcoming self storage unit auctions at StorQuest Self Storage, please click on one of the regions below:
The Rules
At StorQuest Self Storage we do everything we can to work with tenants to avoid the unnecessary sale of the items within the unit. For more information on the various state lien laws that govern the self storage auction process, please review your lease when you rent a unit or visit the specific state statutes.