Have no reservations about reservations. That's right, no credit card or deposit required.
Storage Unit Sizes & Prices
Our self storage facility in Shirley, New York, is loaded with features to help make your life easier, so you can make room for adventure. Take advantage of our ground-floor units to roll in and roll out, whether it's your mountain bike, car, or RV. If it's an item without wheels, use our complimentary dollies and carts to get in and out easily. StorQuest Self Storage in Shirley is conveniently located near Sunrise Highway, Long Island Expressway, and William Floyd Parkway, so you can grab your gear and get where you're going with ease.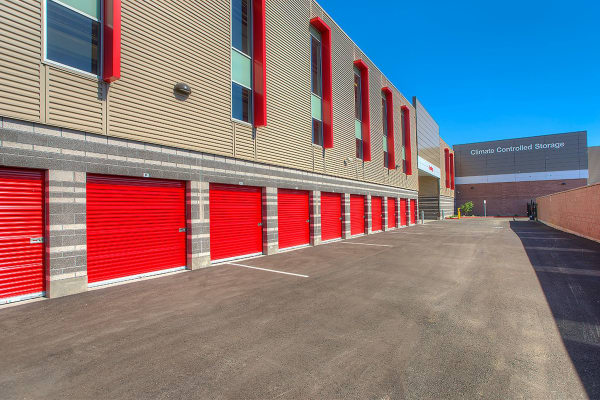 Our Unit Features
Our roomy units are the perfect place for your skis, bikes, and camping gear. Enlist the help of our friendly and experienced team members, who have amazing storage advice. They can also help you figure out what size storage unit you need. Make room for awesome by putting away your gear close to home in our Long Island storage facility. We've made storage easy for you to get your stuff and go when it's time to head out on your next adventure.
Contact us to set up a tour of our Long Island storage facility. We'll help you find the perfect unit.