Have no reservations about reservations. That's right, no credit card or deposit required.
A Variety of Size and Price Options
A one-size-fits-all approach doesn't always work in life. And it doesn't work in self storage either. That's why we've designed our Tampa, FL, self storage facility to feature a variety of unit sizes so you can choose the space you need at a price you'll like. Our units can accommodate everything from your bulkier outdoor toys like surfboards and mountain bikes to smaller stuff that matters just as much, like photos and souvenirs from your most recent adventures. Rent the unit you want on your time by visiting our Platt Street storage center or find and rent a unit online. If you need some help choosing the right size unit, or have questions about how much a unit can hold, simply call our expert team to get the input you need. We're to-do list conquerors just like you. Let us help you get organized and on your way to your next adventure.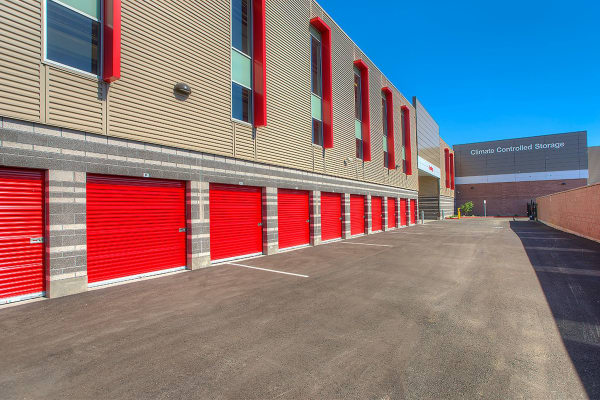 Storage That Fits Your Life
Hitting the road for your next long adventure, but don't have space for all of your belongings? Or maybe you need a little extra room in your home for the new baby on the way. Your storage needs change as your life does. And we thrive on living a life that leads us down more than one path. That's why we provide self-service storage that provides you the right size space, at the right price, on your time. Access your unit 24/7. Call our team today and we'll help you find the storage unit for you.