Have no reservations about reservations. That's right, no credit card or deposit required.
Find Your Perfect Storage Unit
No matter what kind of storage unit you're looking for, StorQuest in Tahoe Vista, CA, can help you find it. When you need to make more room for awesome, turn to the variety of storage units at our location in North Tahoe. Need to clear out the winter gear in your garage to make room for kayaks or a canoe? Check out the ground-floor storage units at StorQuest. Our second-floor units are accessed via staircase or convenient interior lift. Looking for a place to store excess office furniture while you move into a larger space? Let StorQuest help you keep it out of the way and ready when you need it.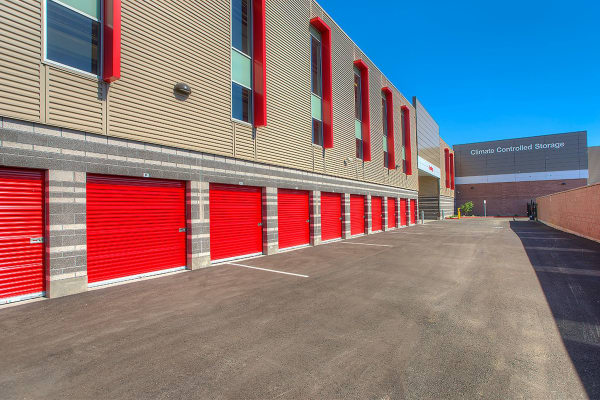 We Specialize inStorage
The friendly, professional management team at StorQuest has years of experience in the storage industry. Let us help you find the perfect solution for your needs. Whether you're looking for a smaller unit for important documents, a larger unit to fit bulky items or furniture, or a space to store your car or RV, our team can accommodate your needs now and as they change in the future. Best of all, we make it easy to pay your bills online, so you can manage your storage solution on your own schedule.
Spend less time worrying about self storage and more time planning your next adventure. Call a member of StorQuest's professional management team today to see how our storage units can fit into your busy lifestyle.