LOCK DOWN YOUR SPECIAL RATE - RENT NOW!
ON THE FENCE? 

NO SWEAT. RESERVE A UNIT FREE TODAY. 

 
StorQuest Unit Sizes & Prices
Whether you need a 4x5 unit for all those boxes piling up in your closet or a 10x30 unit to store your furniture while you're fixing up your house, StorQuest Self Storage in downtown Napa, California, has you covered with a variety of unit sizes. No matter what your storage journey looks like, StorQuest can help. We can even set you up with a place to park your car or motorcycle between road trips.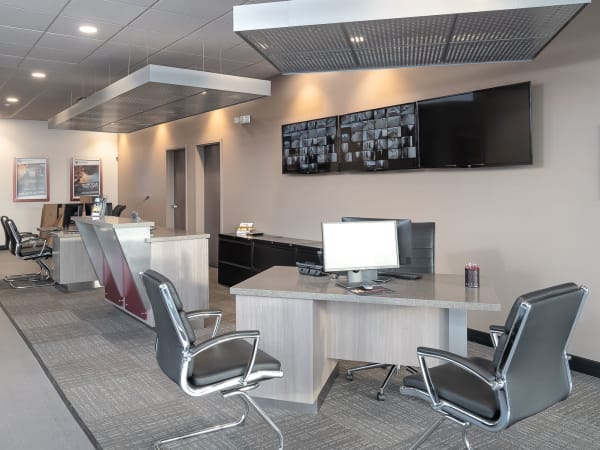 Get In, Out & On Your Way
Not only do we have a unit size for any scenario, but our facility on Jackson Street makes storage effortless with features that help you get in and out quickly. Access or unload your stuff easily with ground-level units and electronic gate access 7 days a week. Our location near New Tech High School in the heart of Napa is always on your way. We're right by a number of conveniences to help you conquer your to-do list, including a Chevron Extra Mile around the corner, and a Walgreens two blocks to the east. When you're not here, rest easy knowing our onsite management and a 24/7 security monitoring system are keeping a close eye on your stuff.
Come see the StorQuest difference for yourself. Contact our team in Napa today and we'll help you find the perfect self storage unit.