Get Ready for
Big League

Performance
Case
Studies
Take advantage of a platform built for success and watch your performance sky rocket.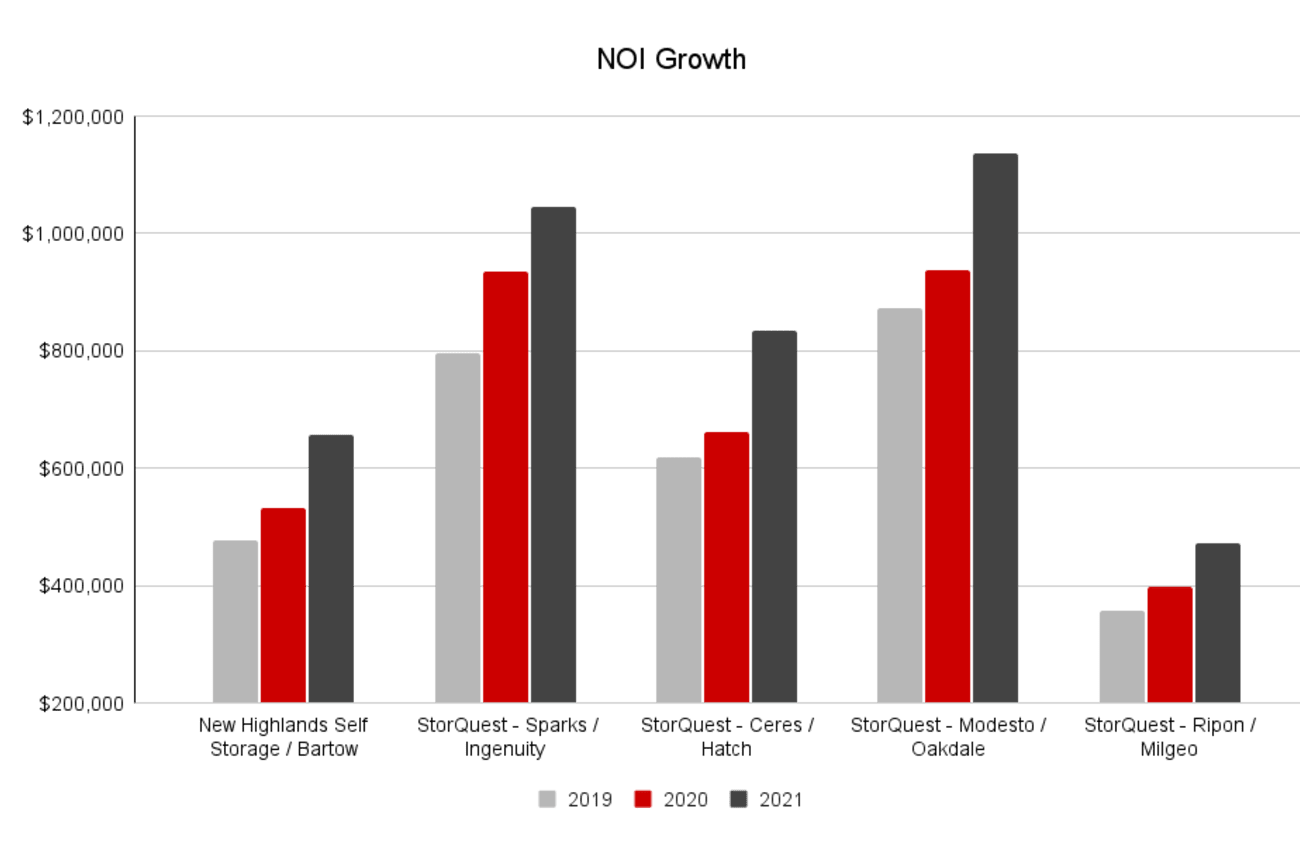 Thrive On the
Spirit of Possibility
You've poured your time and energy into your business and we're here to keep it expanding while you're off making room for awesome. Trust is everything to us, that's why we want you to join the owners who put their faith in us to deliver results. Change your trajectory and start living the life of your dreams. Join the StorQuest family today.
Over 300+ Locations and Growing