This Sac Town DJ has always had the ultimate goal of making a living off of his passions. He has been living his dream for over 15 years and we're thrilled to help him #MakeRoomForAwesome along the way.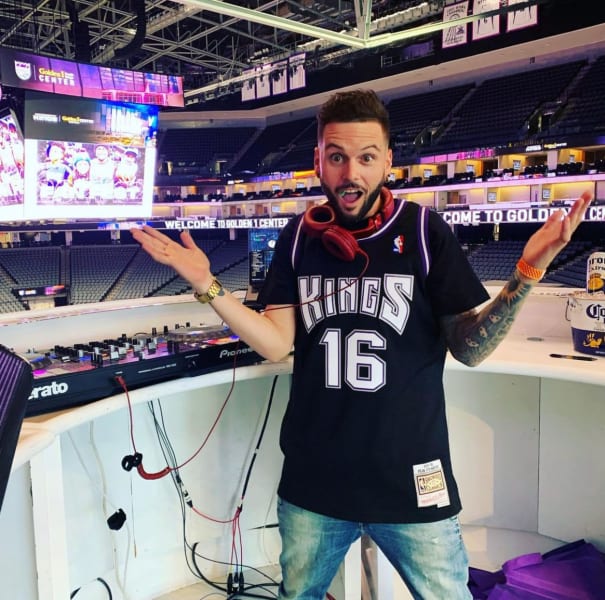 As the official DJ for the Sacramento Kings, he has tons of gear and electronics that need a secure home base. Having a unit close by with climate control to protect his equipment against the heat of summer was key. In his free time, Joseph enjoys throwing events known as "The Fly Market" which features over 90 vendors selling rare sneakers, vintage fashion, home goods, local items, food and more! "Having a storage unit took my business to another level. I'm able to store more gear which means I can offer more services in my business."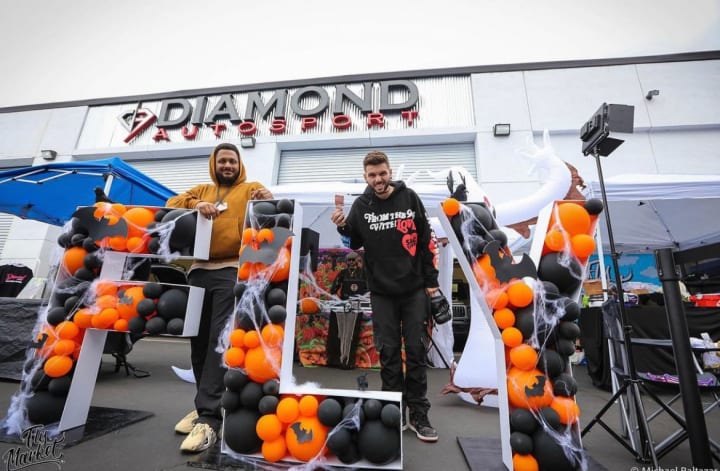 Joseph's entrepreneurial spirit comes from his parents who are his biggest inspiration. They continue to grow, reinvent themselves, and find new passions or creative outlets which is something he tries to do often as well. Some of his other hobbies include art, fashion, design, and camping. He's also constantly pushing himself outside of his comfort zone in order to be the best he can be. Ready to start living your dream like Joseph and #MakeRoomForAwesome in your life? Secure your spot at StorQuest and let's do this!