Real People Real Journeys: Dr. Cliff Kapono, Pro Surfer, Scientist & Conservationist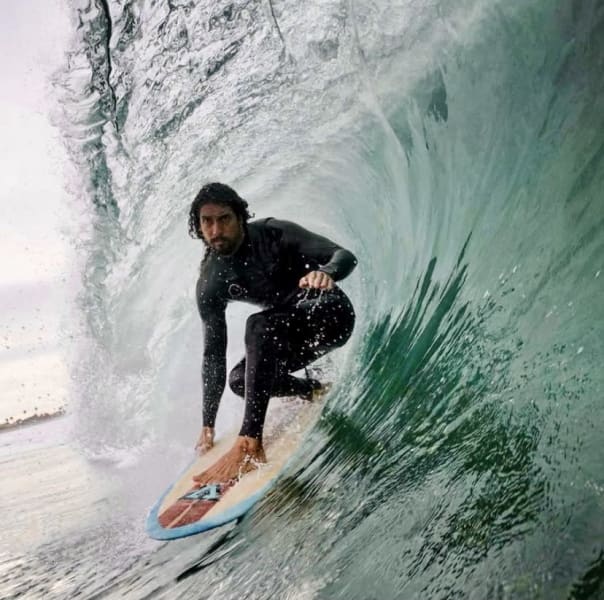 Dr. Cliff Kapono is a Hawaiian native and his love for the ocean runs deep. Not only is Cliff a professional surfer, he's also a scientist, journalist and ocean conservationist. With the support of a college mentor, he was able to realize how he could fuse all of his passions together to affect positive change along his home coastlines and beyond. StorQuest is stoked to support Cliff on his journey to a more awesome life by providing a basecamp for all of his boards and gear across the islands.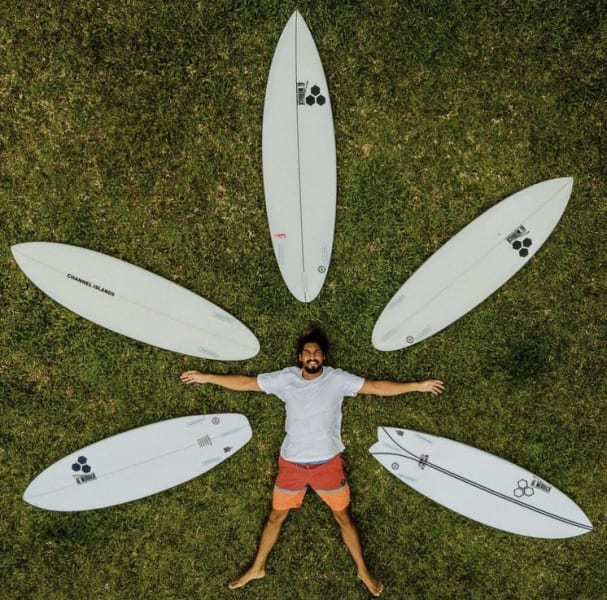 Something that Cliff is most proud of is starting the Surfer Biome Project. He traveled around the world collecting samples from surfers to map the microbial communities within each sample to better understand the correlation between our environments and the microbes inside of us. His project is currently under peer review and he hopes to show that the pollutants surfers encounter can't be washed off and actually change the chemistry within us. He expects to use this research to show the importance of ocean conservation and encourage lawmakers to better police the pollution of our oceans and waterways.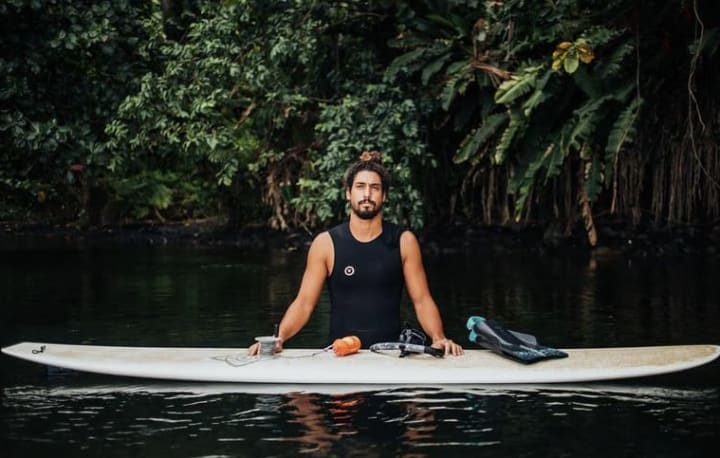 Cliff and StorQuest have always been big fans of protecting the environment. We're both currently working with Sustainable Surf to reforest the ocean with epic nonprofit, SeaTrees. Did you know, more than 60% of our Earth's remaining coral reefs are threatened by human activity? SeaTrees helps to restore balance to these fragile ecosystems by removing harmful purple sea urchins, and planting new kelp forests which grow over two feet per day. Getting the ocean and planet back in balance is key to offsetting our impact so that we can turn the tide on climate change, together. We're also proud to support a range of other worthy nonprofits in the US including Hawaiian Legacy Reforestation Initiative and One Tree Planted.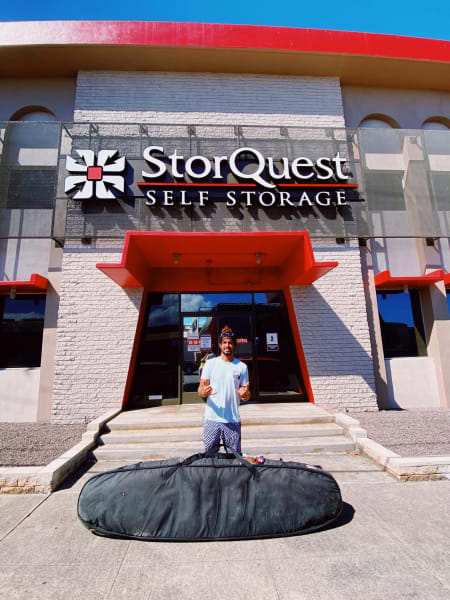 Cliff is constantly traveling around the islands catching waves and studying coral reefs. Over the years, he's lost some important documents, gifts, and sentimental items. He's stoked to finally have a safe space to keep his valuables so he doesn't have to bring more than he needs on every trip. He confesses to being hoarder when it comes to surfboards, but we fully support his hobbies and gladly keep his boards secure in many different areas around Hawaii. He believes "these boards aren't just possessions. They are opportunities. Bringing with them the ability to experience something that will never be fully articulated with words. Mahalo StorQuest for acting as my basecamp for these special 'offisland objects' while simultaneously taking the burden off my friends living rooms."
When you're ready to load up and live big like Cliff Kapono, give us a ring 24/7 at (800) 784-9176 to see how your StorQuest Self Storage unit can be used as a springboard into your next awesome adventure.