Adventure ATX is Texas' premier off-road camper company, and we're stoked to support their journey to a more awesome life. The husband and wife adventure duo that started the company, always felt a strong connection to the outdoors. Last fall, they finally went all in. In order to spend more time with their family and inspire others to also create meaningful memories outdoors with the ones they love, they launched Adventure ATX Rentals!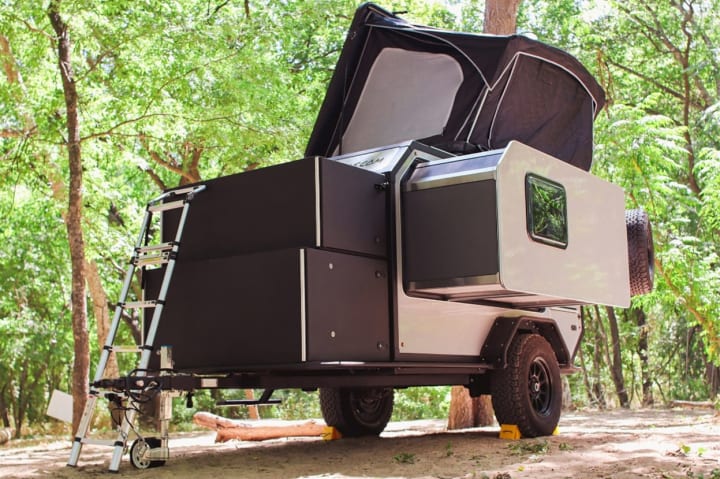 With tons of adventure gear and overland trailer rentals, they needed a base camp that was secure, professional, and close to their headquarters. StorQuest checked all the boxes and they really connected to our brand ethos and slogan "Make Room For Awesome®". To them, that means "creating margin in your life to unplug, explore outside, and spend time with those you care about most."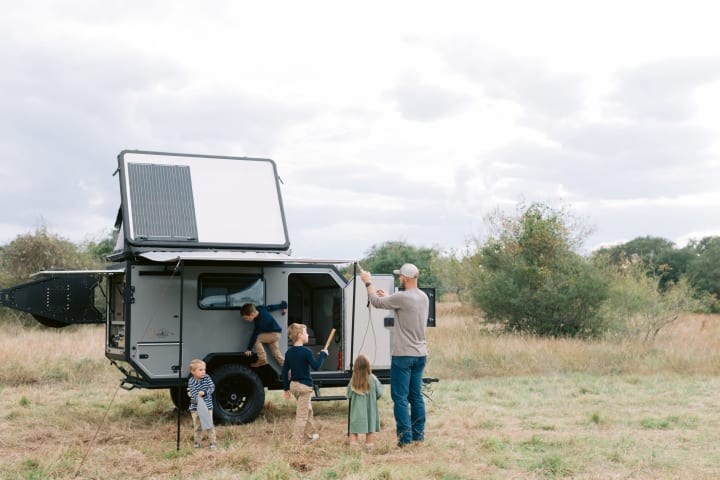 This adventure loving family loves all things outdoors including backpacking, hiking, fishing, and exploring campsites around Texas. In raising their tribe of five kids, they know the value of time together outside and started Adventure ATX to provide other families and groups of friends a top-tier, luxury camping experience through their adventure trailer rental program. All trailers are stocked with the best brands in the industry to help you maximize your time in the wild.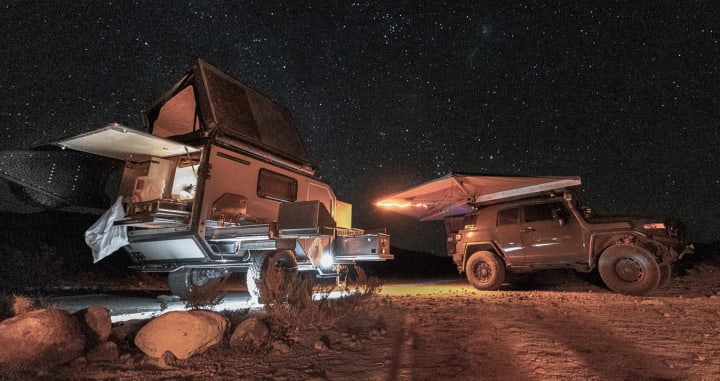 Similar to StorQuest, they are also committed to partnering with companies that give back to the community. In fact, they donate 10% of booked nights to help families and children experience the awesomeness of the great outdoors. Their lives have been deeply impacted by the Texas foster care system, adoption, and by countless mentors so they believe it's important to elevate and take care of the next generation of world changers. Ready to start loading up your gear and living big? Secure your base camp at StorQuest and book an epic excursion with Adventure ATX here. Let's do this!
Photography by Issac Rowry, Evan Diaz, Angela Rushing, Vinnie Moreno and Drew Benac.