Storage in




Lewis Center
Make Room For Awesome®
Lock Down Your Special Rate -
Rent Now!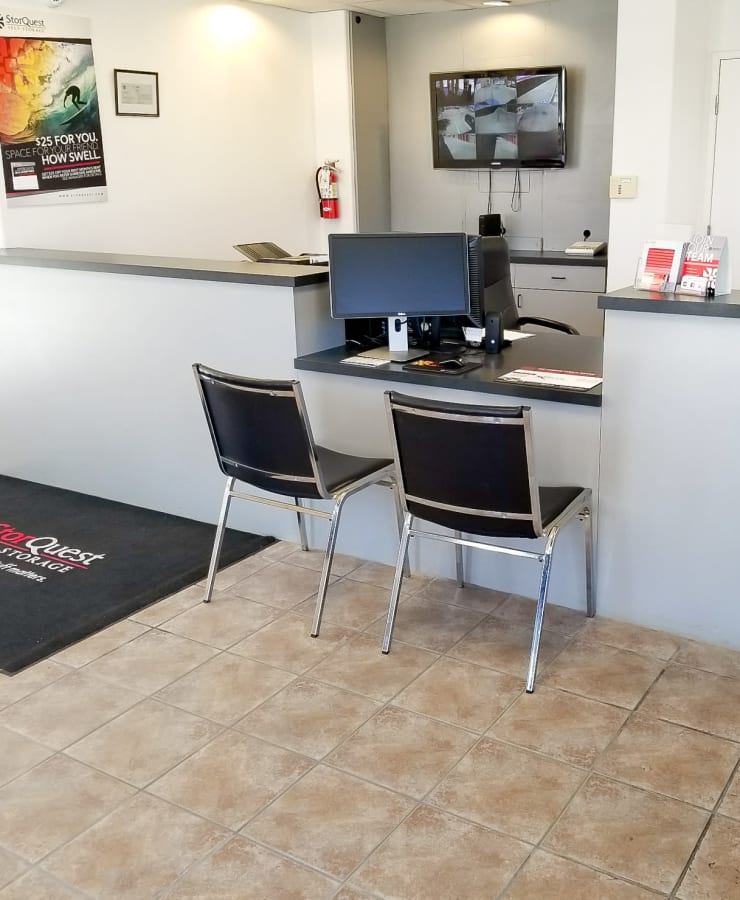 Plenty of Features
For Your

Convenience
24/7 Rentals & Support
RV, Boat, & Auto Storage
Access 7 Days a Week
Drive-Up Units
On-Site Manager
HOW WE MAKE A DIFFERENCE
Let's Change the World,
One Storage Unit at a Time.

Together

When you store with StorQuest, you're making room for a more awesome future for all of us. We partner with One Tree Planted to #RootForTheFuture in every community we serve. That means we'll plant one tree to help reforest an at-risk growth area with every new storage rental.